Lessons and Fees


In general, lessons are 60 minute 'partner' lessons where 2 students come together for one hour. One student works solo with me for 20-25 minutes while the other works on assigned lab work, then students swap. The rest of the time is spent working together doing technique, ensemble work, theory, improvisation, etc. Lab work categories cover ear training, theory, rhythm, creativity, note reading, sight reading, and music history.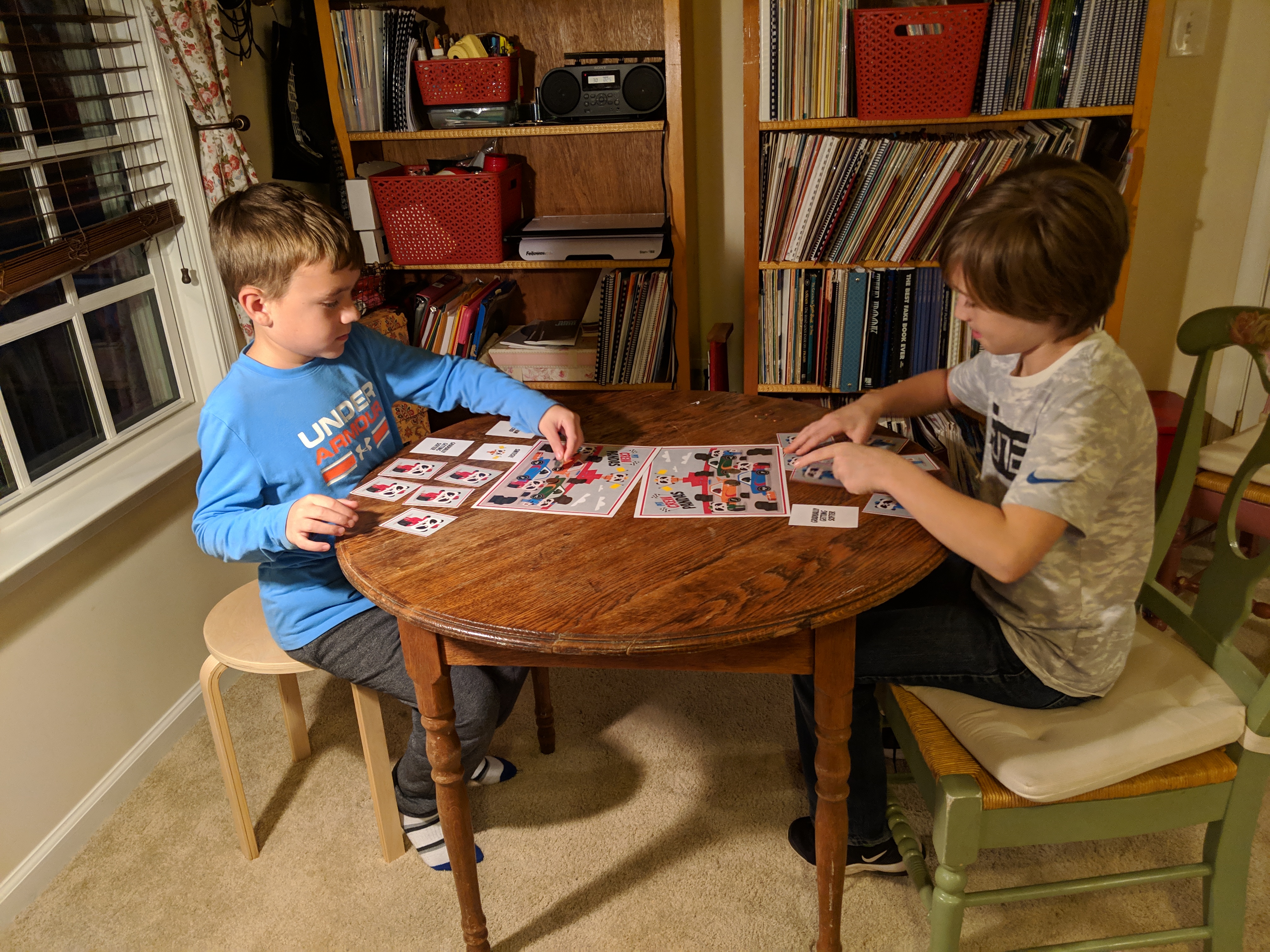 ANNUAL TUITION for 36 weekly lessons is:
$1080 for either a 30 minute solo lesson, a 45 minute group lesson, or a 60 minute partner lesson (see below for payment options).
$1550 for 45 minute solo lessons (see below for payment options).
Tuition covers:
--all books,
--subscriptions/apps for lab work in the studio,
--at least 36 lessons - a combination of solo/partner and/or group lessons,
--extra ensemble practices,
--jam sessions or performance classes,
--Piano Explorer Magazine,
--my time at Festival and Guild (Festival/Guild fees are separate, but my time is included),
--nursing home recitals, and
--the end of year recital.
Tuition is due by the first lesson of the month. Grace is given because life happens, but a $15 late fee will be applied if payment is not received by the 21st of the month. NOW AVAILABLE: you may keep a card on file and be automatically charged on the 1st of the month if this helps you not worry about paying on time.
Payment Options
You may pay tuition either annually, by semester, quarterly, or monthly. Please send your preference by email here. If monthly, let me know how many months you'd like to divide payment up into, including a start and end date (must be paid in full by 6/15 of the teaching year).
Attendance and Missed/Makeup Lessons
Regular attendance of lessons is an issue of responsibility and choice on the part of parents and students. The studio will not assume any financial responsibility for student's absence(s) due to illness, weather, sports, etc. Please keep in mind that some months contain an extra week for which there is no additional charge. The studio will, however, assume financial responsibility should the instructor become ill, be out of town, or cancel for any reason. In such case, makeup lessons will be scheduled.
The Piano Studio will be open on official school "snow days." Lessons missed due to weather cannot be made-up or refundable, but the instructor will be available for online lessons, or you may send a video of the student playing assigned pieces and the instructor will send a video back with feedback and a new lesson/assignment.
In case of an upcoming scheduling conflict, you may be able to swap the lesson times with another family.
If possible, please provide 24 hours courtesy notice when your child is ill. Please do not bring a student to the lesson sick. If the student is not well enough to attend school, he/she is not well enough for a piano lesson.
TARDINESS: Please be on time! If a student arrives late, time will not be taken from the following student's lesson to accommodate late arrivals.
Parental Involvement
You are making a big investment in your child's musical education, both in terms of cost and time. It is important to understand that in order to be successful at the venture of learning to play piano and make the most of this investment, the following are very important:
Parents are encouraged to attend lessons and video record any or all of the lesson to help with home practice and make sure you understand the assignment. **It's important to note that in order to help the student develop proper technique, it is necessary for me to physically adjust posture, arm, hand/wrist, and finger shape and movement. In order to do that, I often need to touch the student on the back, shoulder, arm, wrist, or hand. I would like parents to be present and record lessons to help reinforce this technique at home.
Parents are asked to sit with the child during home practice and give encouragement and assistance.
Parents are asked to ensure the child practices every day without distractions (TV, siblings playing loudly nearby, etc.)
Kids NEED our help with time management skills, learning self-discipline, knowing what exactly to DO during practice (hint: it's NOT just playing each song 3 times!), and lots and lots of positive encouragement.