Welcome to the Music Room!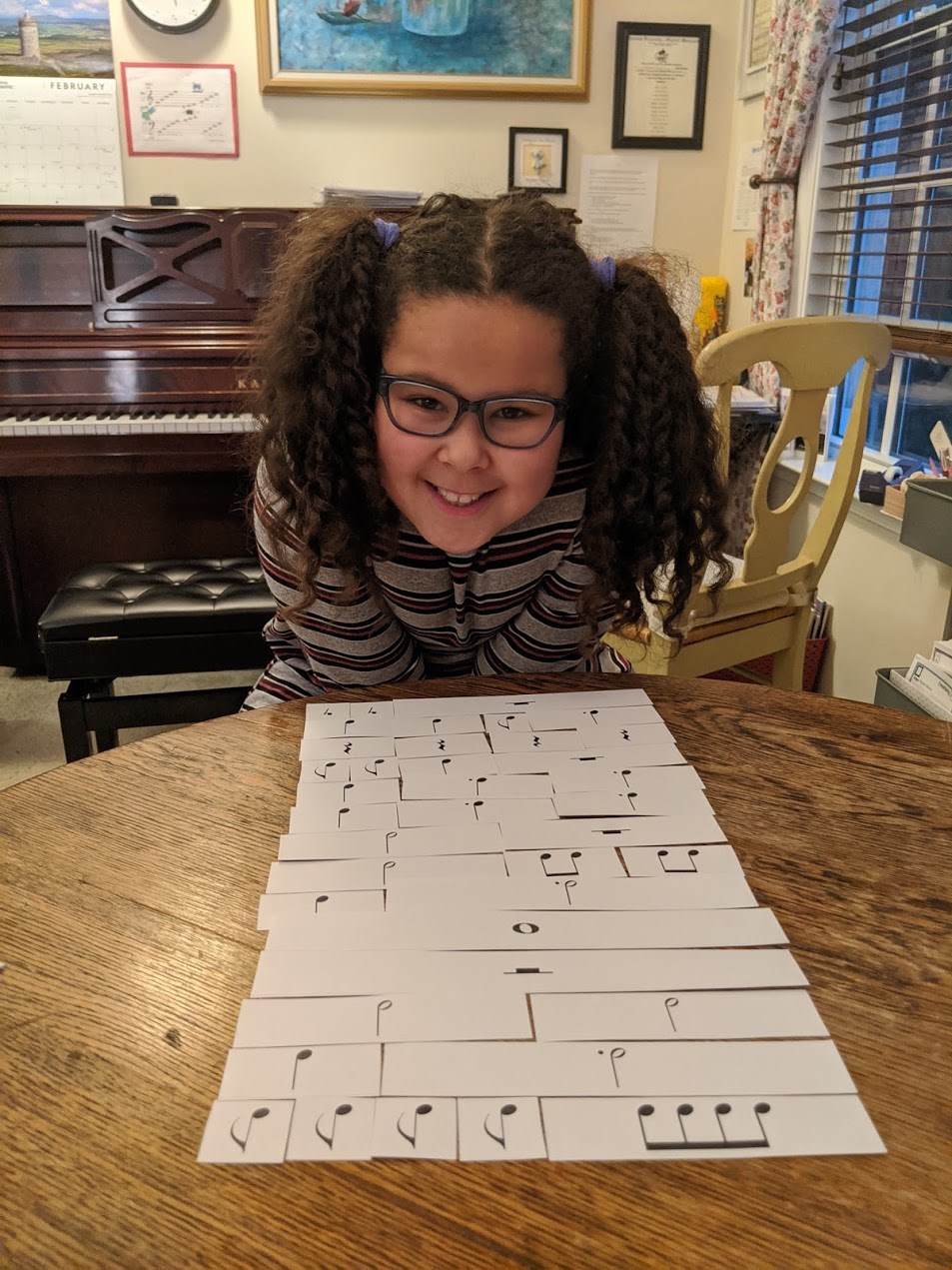 Theory Games
Triumphs!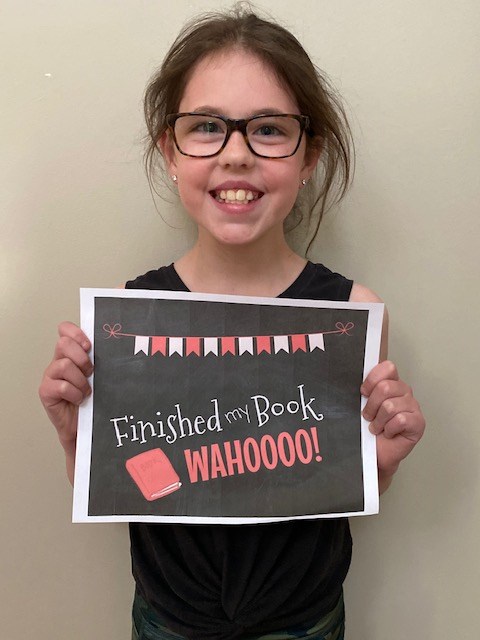 Persistence!
Welcome to the Music Room, where piano study meets fun and creativity is nurtured. Student ages range from 5 to 99....well, honestly there isn't a 99 year old in the studio (yet), but some very mature adults are enjoying their chance to learn to be music makers!
Music Room students have various goals: some want to sight read difficult classical or new age music, some want to play jazz or pop using chords and lead sheets, some want to be able to play for their band at church or elsewhere, and some adults just want to keep their minds and fingers nimble. Whatever your goal is, whatever your age...there's a place for you in the Music Room! Click here to learn about lesson options, or click here to register for lessons.
Collaboration
"Someone with a command of a language can talk, tell stories, read, and write. Likewise, a whole musician can improvise (talk), arrange (storytelling), interpret the works of others (read), and compose (write)." ~Forrest Kinney
I look forward to making music with you in The Music Room!


Sharon Hale