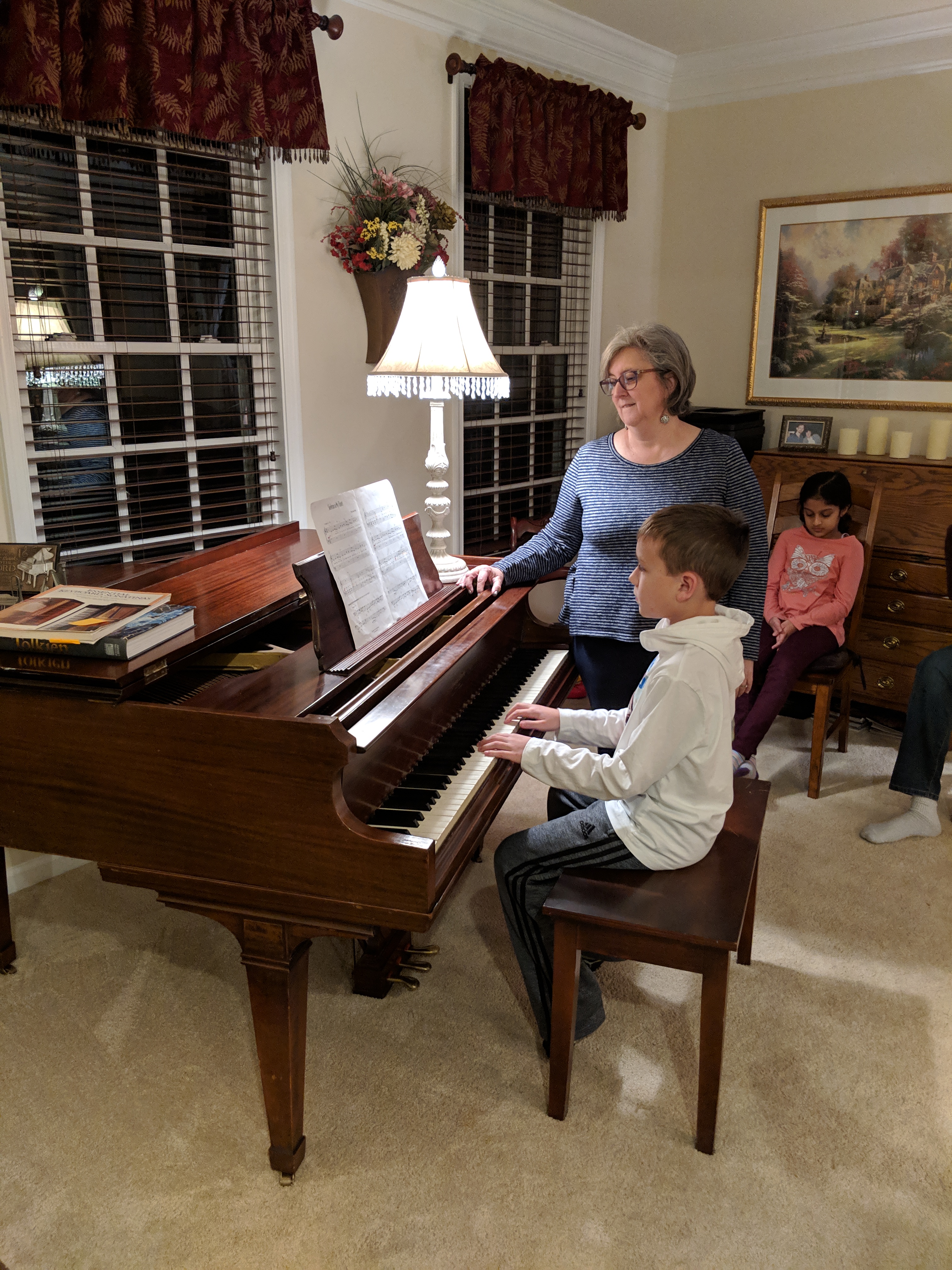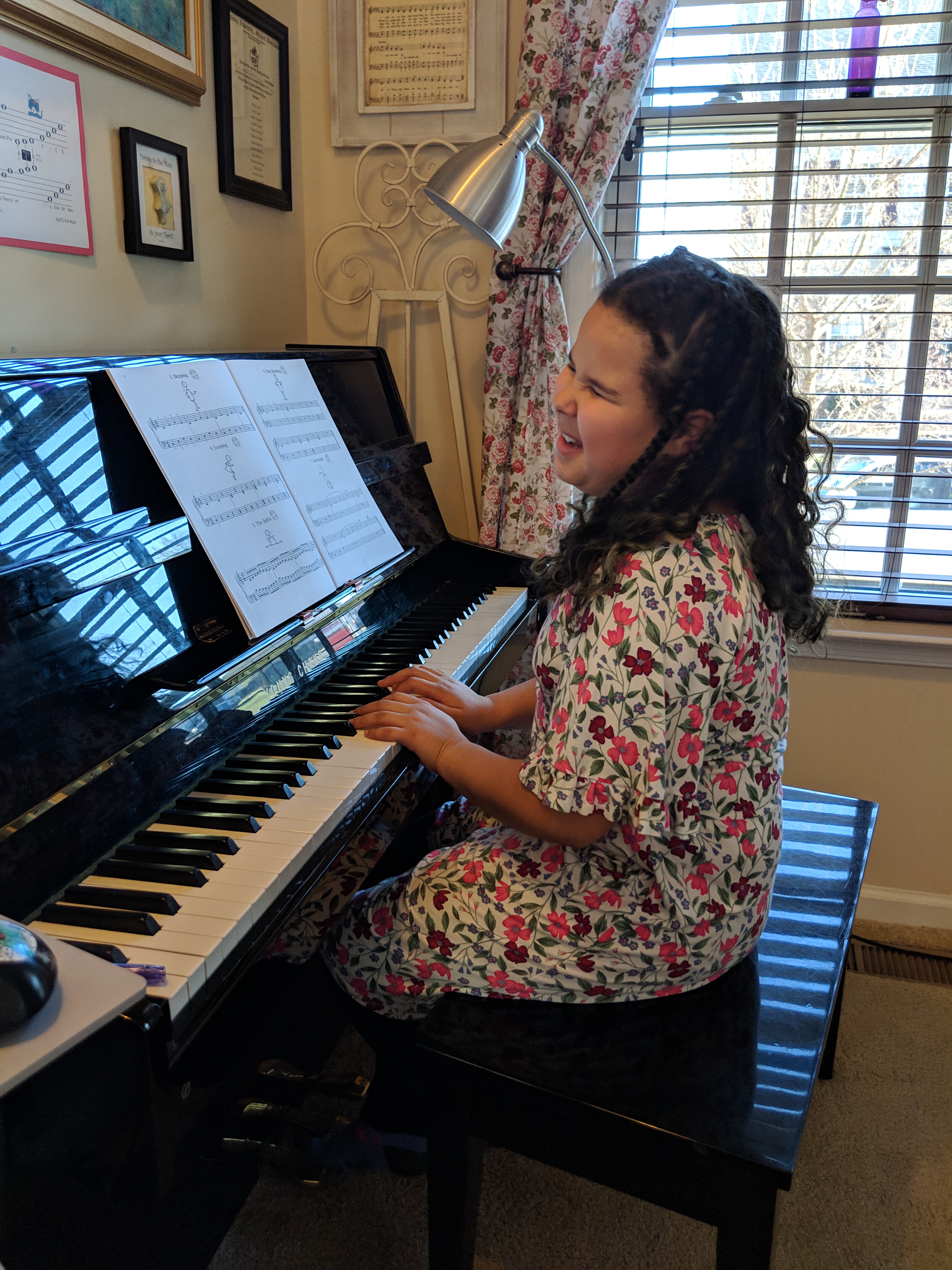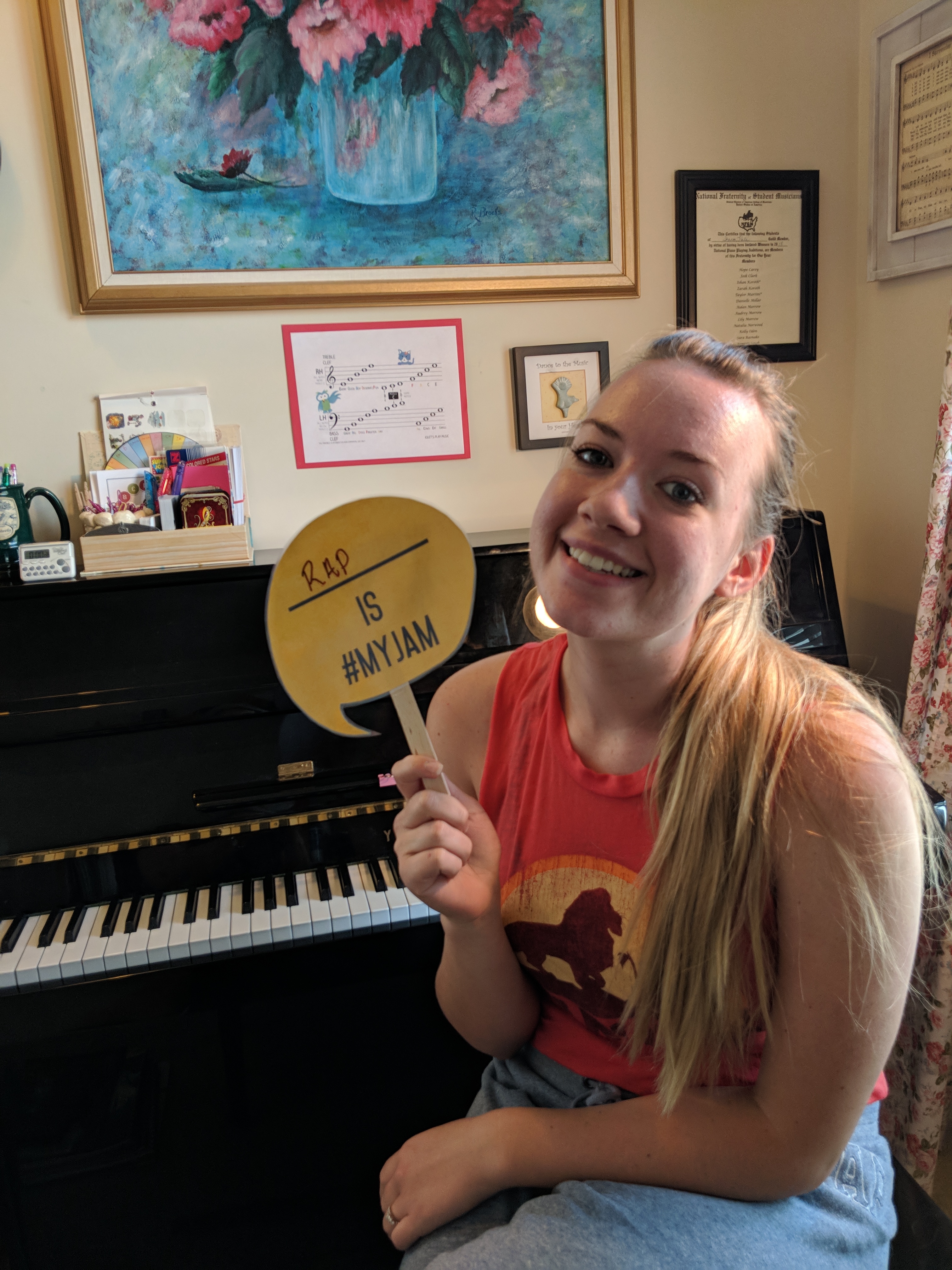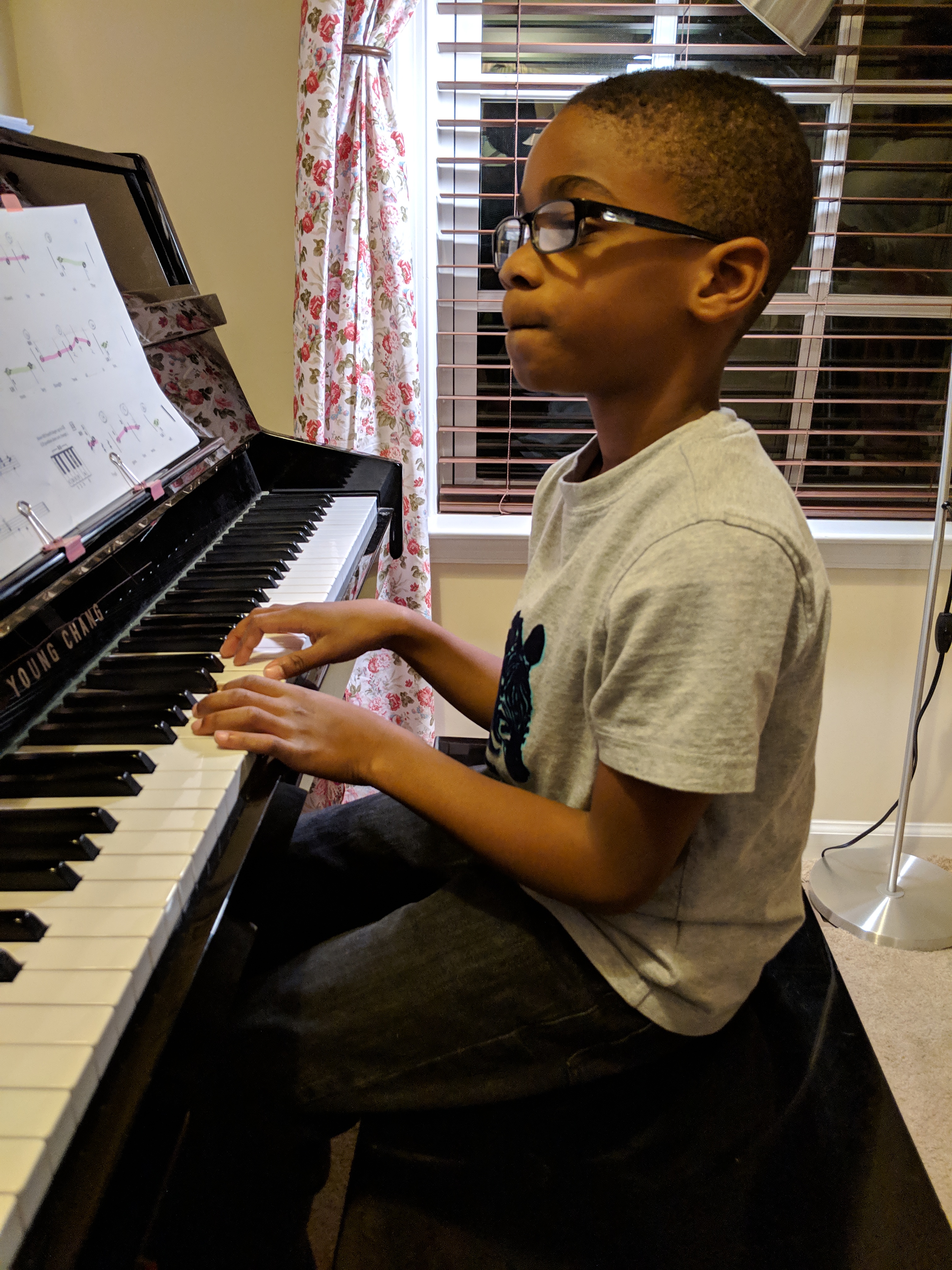 Welcome to The Music Room!
Here at The Music Room, I am all about making music! I offer piano instruction customized to your needs and desires: from those interested in a classical education to those just wanting to play in a band or to simply play Christmas carols with friends and family. The studio also offers a computer lab, midi recording equipment, and software. Here you will find a strong emphasis not only on good technique and the basic skills of sight-reading, theory and repertoire, but also on creativity. I feel strongly that simply teaching students to read and interpret other's work is an incomplete education.
"Someone with a command of a language can talk, tell stories, read, and write. Likewise, a whole musician can improvise (talk), arrange (storytelling), interpret the works of others (read), and compose (write)." ~Forrest Kinney
We'll start with a get-acquainted interview where you can ask any questions you like and I'll find out about you - what you already know, what you'd like to learn, and how you learn best. From there we'll select a lesson package and study plan that works for you. I'll provide opportunities for you to play for and with others...I believe playing communally is what music at its best is all about! You will also be given the opportunity to play in festivals and competitions. These are excellent events to sharpen your skills and receive feedback from other professional music educators.
I look forward to making music with you in The Music Room!


Sharon Hale